WooCommerce Plugin
If you are using WordPress WooCommerce as your on-line Point Of Sale, you will certainly be interested by this plugin that is automatically sending all your on-line transactions to Mango.
The Mango plugin mango-ssl can be installed directly from WordPress website following standard WordPress procedure.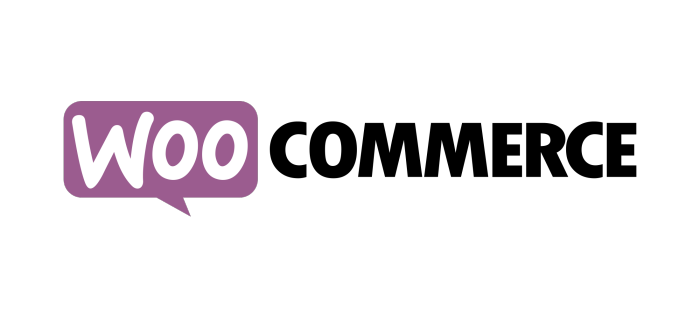 Payments Improvements
Payment screen has been updated to support:

Multiple invoices/expenses payments.


Payment from credit/debit notes.


Automatic increase of credit/debit notes in case of overpayment.


Payment in a different currency from the invoice/expense currency.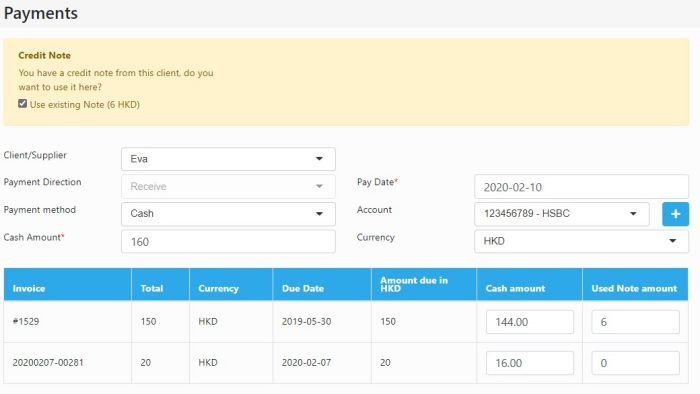 Client/Supplier merge
When many people are working with the same system, they are chances that clients or suppliers get duplicated overtime and the duplicates might be hard to remove.
In the client/supplier setup tab, you can now merge client/suppliers that have been created by mistake or that have been duplicated.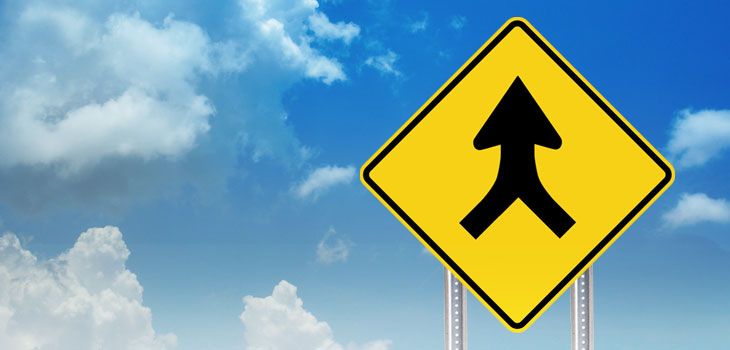 Invoice/Expense corrections
You can now correct paid or delivered invoices/expenses without having to change the payment or the delivery.
The system will reevaluate automaticaly the status of the invoice/expense if the payment or the delivery doesn't match anymore but there won't be any warning and the previous payment or deliveries won't be deleted.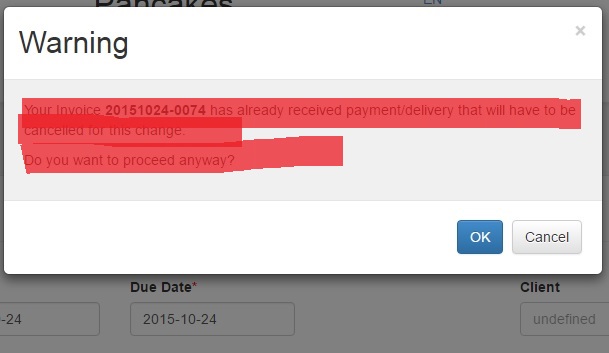 Previous
Next